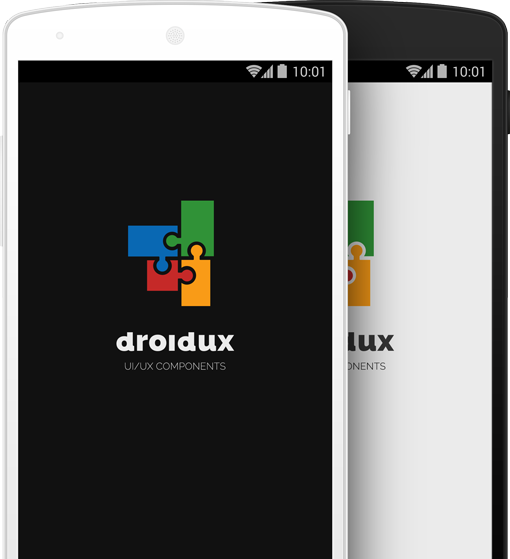 Whether you're thinking just for a simple app or for new innovations, we're here to help you achieve your success, by allowing you to focus on the most important aspect of building your apps: to deliver the best mobile experience that will really wow your users.
Sign Up Today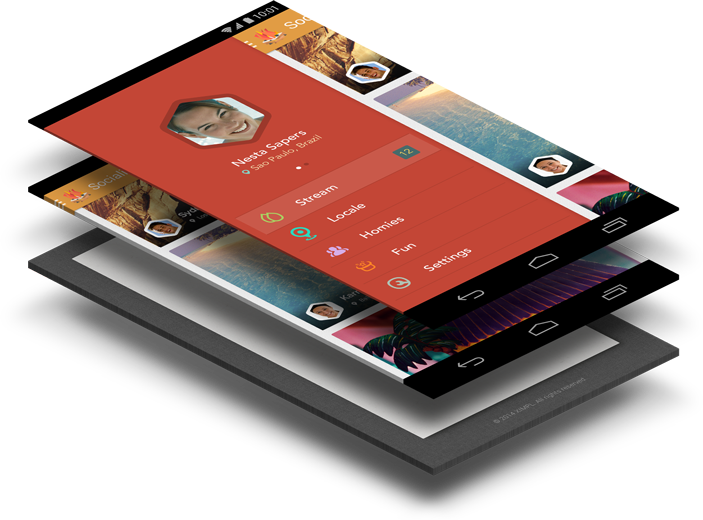 No matter what your ideas are, DroidUX™ helps you build your next Android killer apps faster, easier, and better. With a comprehensive collection of Android UI components, custom controls, and premium app templates, you'll be empowered to produce apps that are solving problems in marvelous ways.
Sign Up Today
We would love to be a part of your winning story. Let us help you deliver stunning mobile experience and take your apps to the next level. Your users will thank you for giving them solutions that are effective, impressive, and beautiful.
Sign Up Today

Save time. Save money.
Don't reinvent the wheel and waste your precious time and money. Save $1000+ with our components and templates. Use your time and energy to innovate and develop new ideas.

Deliver awesome apps.
Our widgets, components, and templates are designed, implemented and tested for performance, flexibility, ease of use, and robustness so you can create more awesome apps.

Increase productivity.
With well over 60 ready-to-use components currently included in our complete library, and still growing, you will be empowered to become more productive and deliver more and better apps.

Partner you can trust.
We continually innovate to provide the best solutions and support to help you deliver apps that are solving problems in ways that are impressive, inspiring and simply wow your users.
Premium Components And Templates For Android Apps.
Our huge portfolio of components and templates, powered by our versatile framework, will set you up and running to start creating new apps in minutes.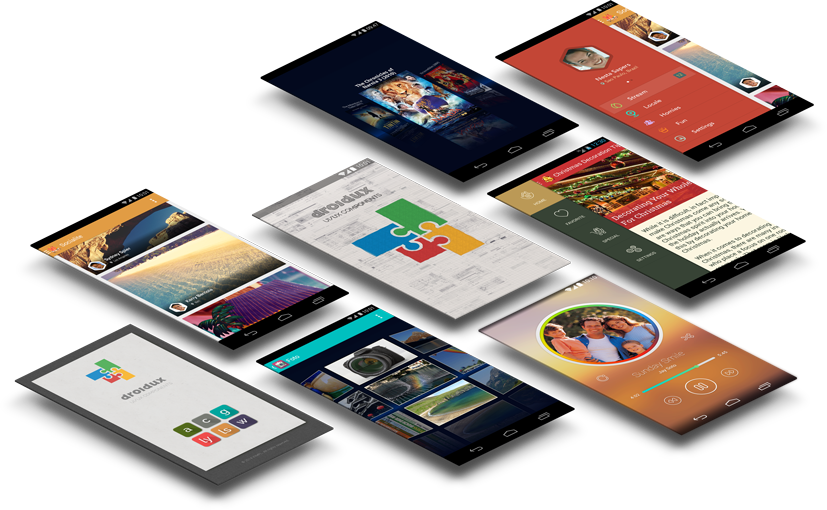 High quality code.
All our components and templates are designed and implemented with clean high quality code following standard practices and patterns.
Optimized performance.
We take great care and meticulous attention to make sure that all of our components and templates function with the best performance possible.
Easily customizable.
Whatever the themes and styles of your apps, you can easily customize our components to blend perfectly with your design.
Advanced features.
The many advanced features incorporated in our components gives you the power and full control to design and implement your awesome apps.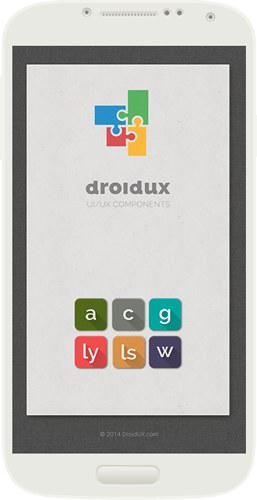 ---
Get Instant Access
Sign up today and get access to over 60+ components and templates. With our high quality components as part of your UI toolbox, sky is the limit on the kind of amazing apps you will develop with joy and ease.
Sign Up Today
What people are saying about us…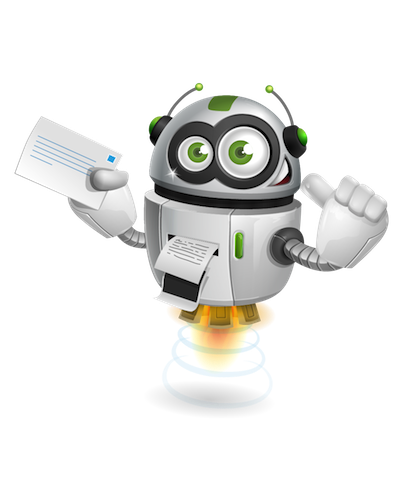 Great job on the new release! Will be replacing some of our internal views with yours.
Andy, USA
Awesome support, thanks for the quick reply!
Gerard, Netherlands
I'm very happy with the support quality and also the product quality.
Levy, Israel
Don't Wait Another Moment! Create Awesome Apps Today!
Sign up today and get access to high quality components and templates to help you start creating awesome apps and delivering amazing mobile experience.
Sign Up Today